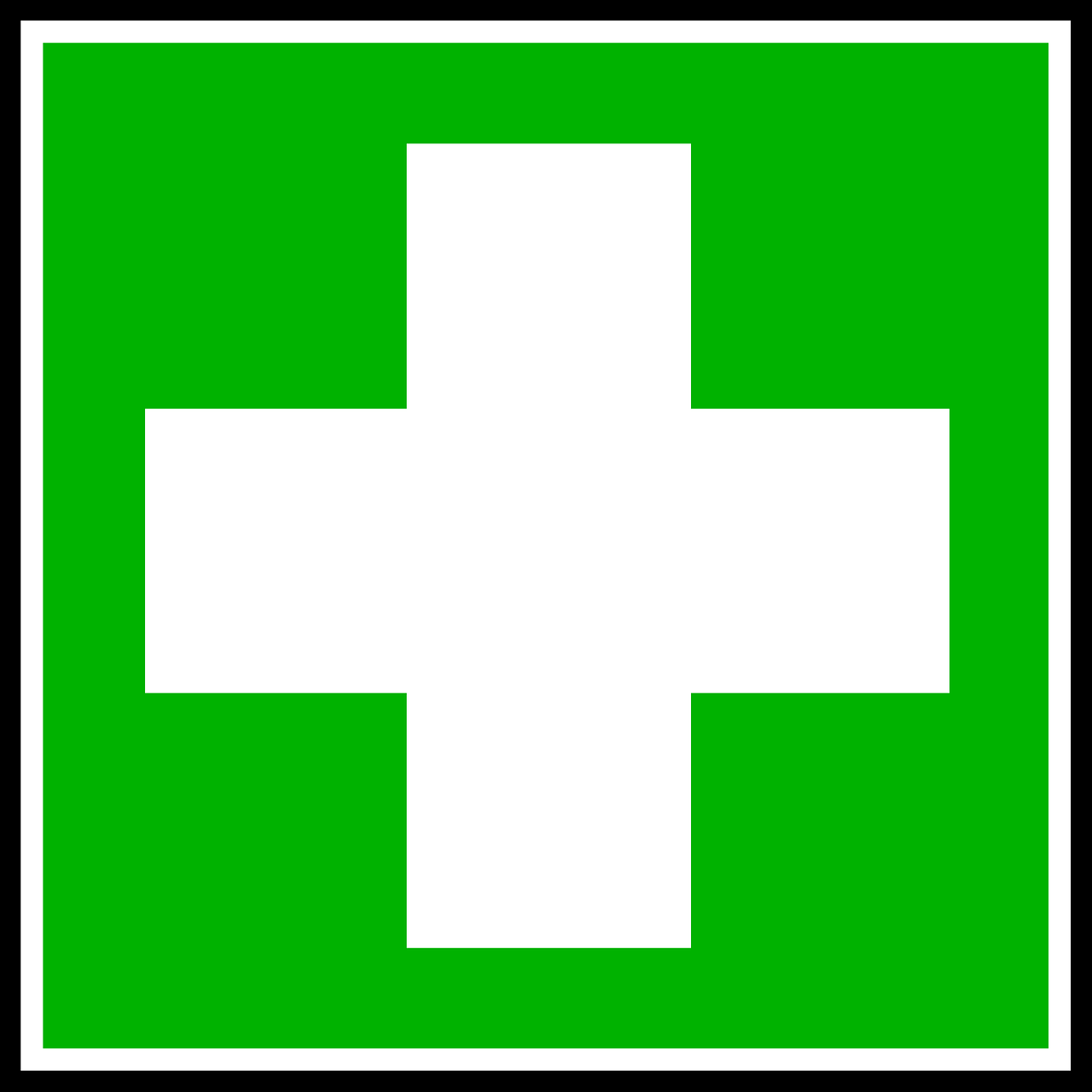 In light of the current situation surrounding COVID-19, we are closely monitoring updates from the Ministry of Health and are adopting advisories from the joint Ministries MOH/MTI/MOM to bus companies in Singapore pertaining to our daily operations.
We would like to convey the following:
Our drivers currently at work have not traveled or been in the affected countries and regions recently. Any returning drivers will be subjected to a declaration of travel history and comply to any Stay home notice or Quarantine orders issued by MOH or other relevant authorities.
We also encourage drivers to monitor their well-being (body Temperature twice daily) and practice good personal hygiene. Avoid close contact with people who are unwell and consult a doctor promptly if unwell. Per MOH guidelines, they should put on a mask at all times unless when alone in the vehicle outside of duty hours.
As much as our resources would allow, we have instructed drivers to carry along face masks, disinfectants and perform on-board ventilation of vehicles (for buses with built in ventilation features) after or before each transfer of passengers. Drivers are also to step up their daily cleaning / maintenance routines for their respective buses.
Passengers should also observe good personal hygiene and are strongly encouraged to avoid close contact with people who are unwell and showing symptoms of illness. If feeling unwell, please seek medical attention on your own and refrain from boarding bus.
We also urge passengers to practice socially responsible behavior by not leaving masks, tissues, expanded sanitizers, or any other used personal hygiene products on board buses.
We strive to keep both passengers and our drivers in the best possible environment while in transit.
At this time, we are keeping our cancellations and refunds policy for bookings closely in line with advisories provided by the relevant ministries to bus companies in Singapore.